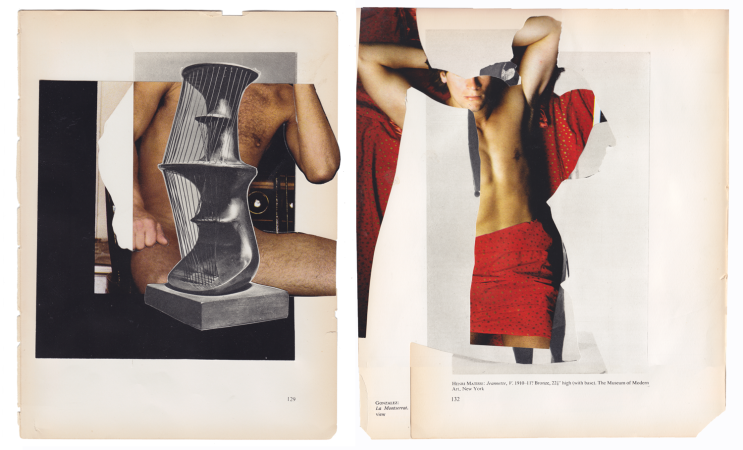 Twentieth Century Men, 2021-2022
28 collages, approximately 11"H x 10"W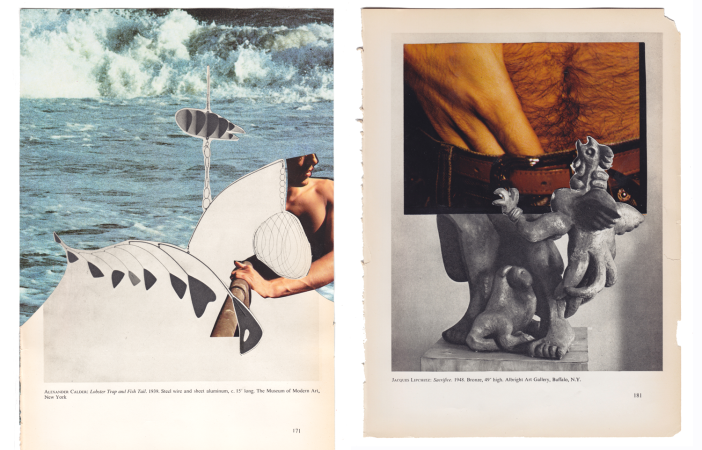 Constructed from two books: a catalog from MoMA called "Sculpture of the 20th Century" (1952) and a book of male erotic photographs, "The Look of Men" (1980) by Victor Arimondi.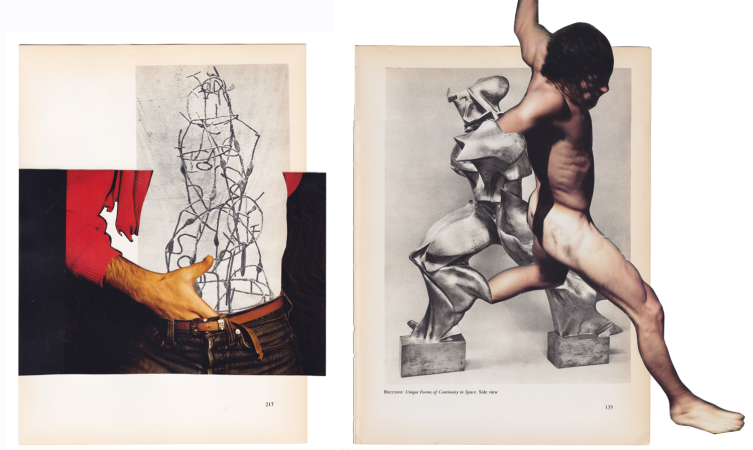 "I loved both books for their history and their still-potent visual pleasure. Yet I felt guilty for enjoying them. Modernism did not equal progress, at least not for most people. And the history of gay men—and the world—forever changed during the 1980s."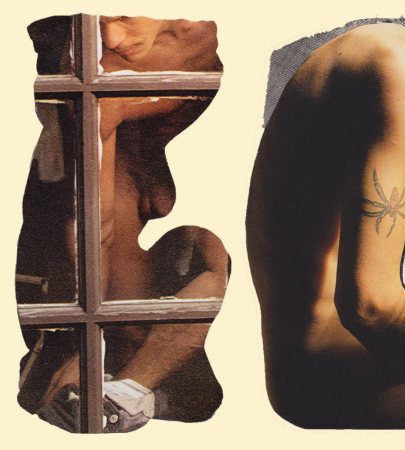 "Sculpture of the Twentieth Century," 2022
with an essay by Ashley Gallant.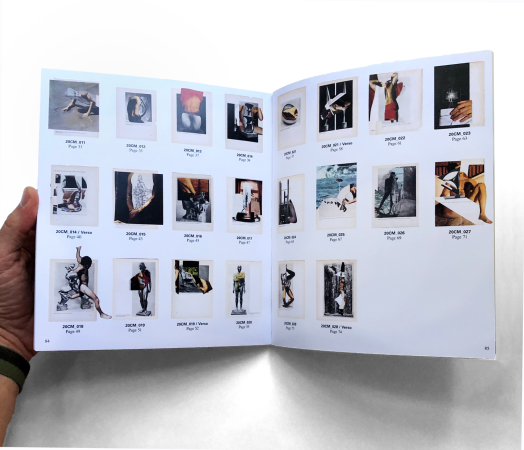 88p., color, softcover
Designed by Edoardo Ferrari
Edition of 100, signed and numbered.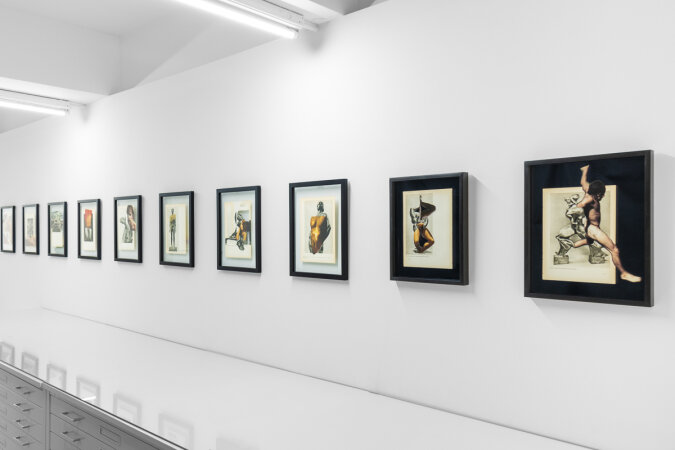 "Sculpture of the 20th Century"
Installation view at CLAMP, October 2022.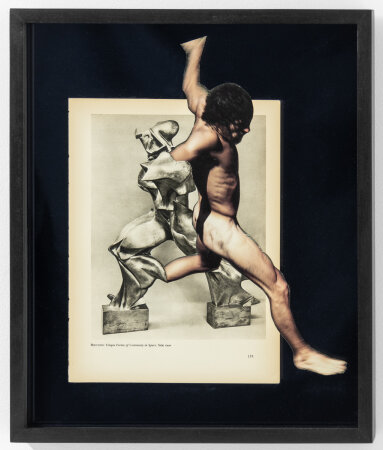 '20CM_018," 2022
Collage. Signed in pencil, verso
10 x 7.5 inches