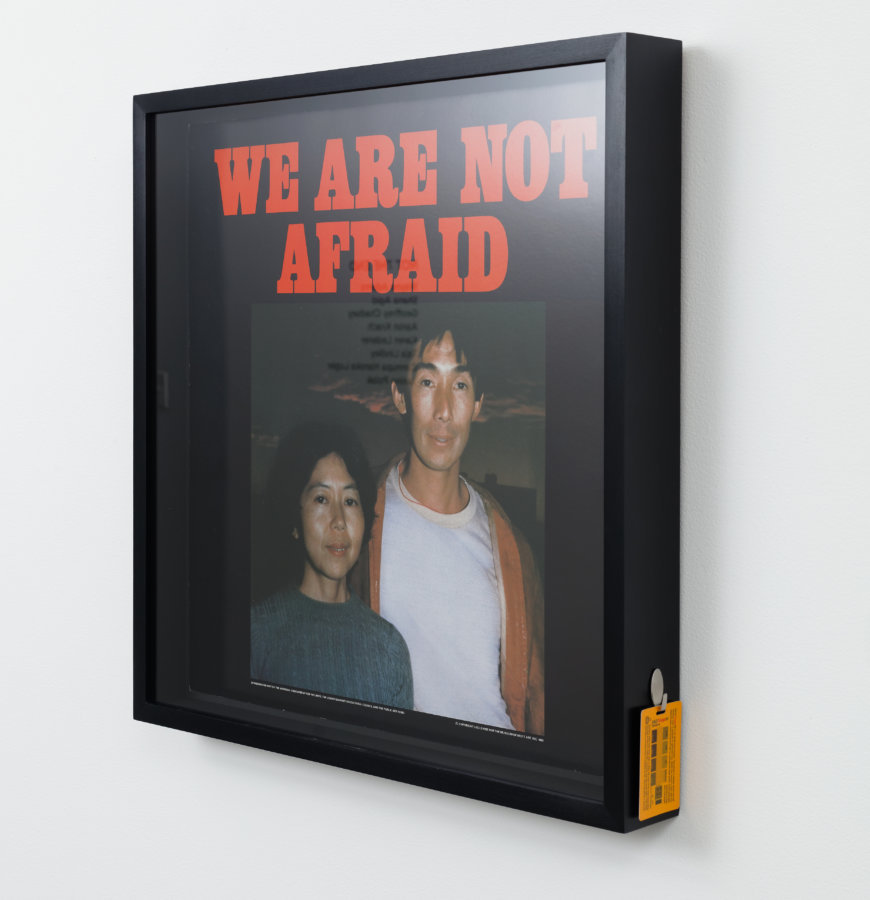 We Are Prepared, 2017
Les Levine subway poster (1981), radiation dosimeter, artist frame
26 x 22 x 4″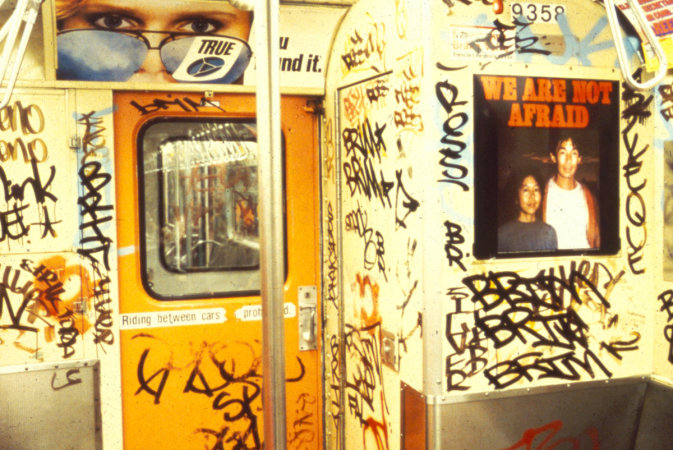 Original Les Levine poster installed in New York subway, 1981.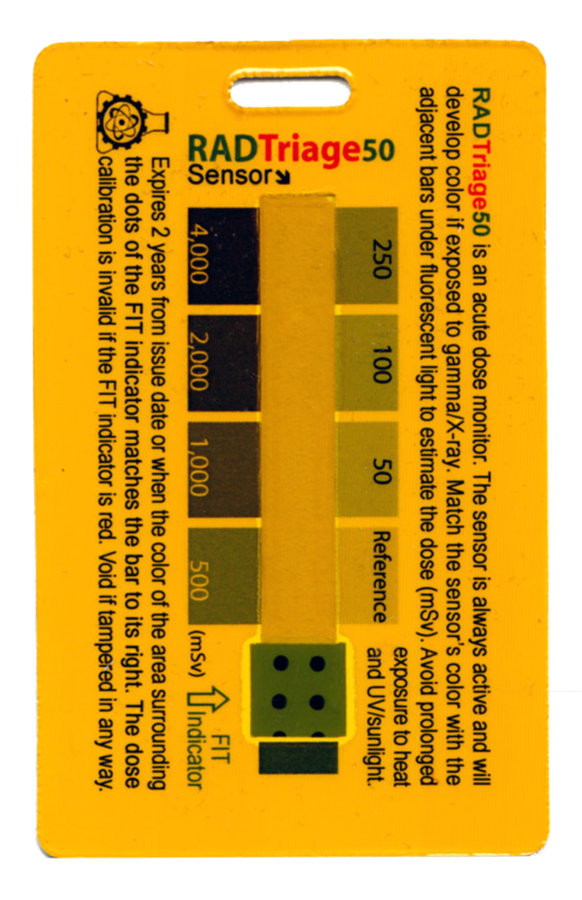 Active radiation dosimeter attached to side of frame. This card can read the amount of radiation exposure in case of an accident or act of war.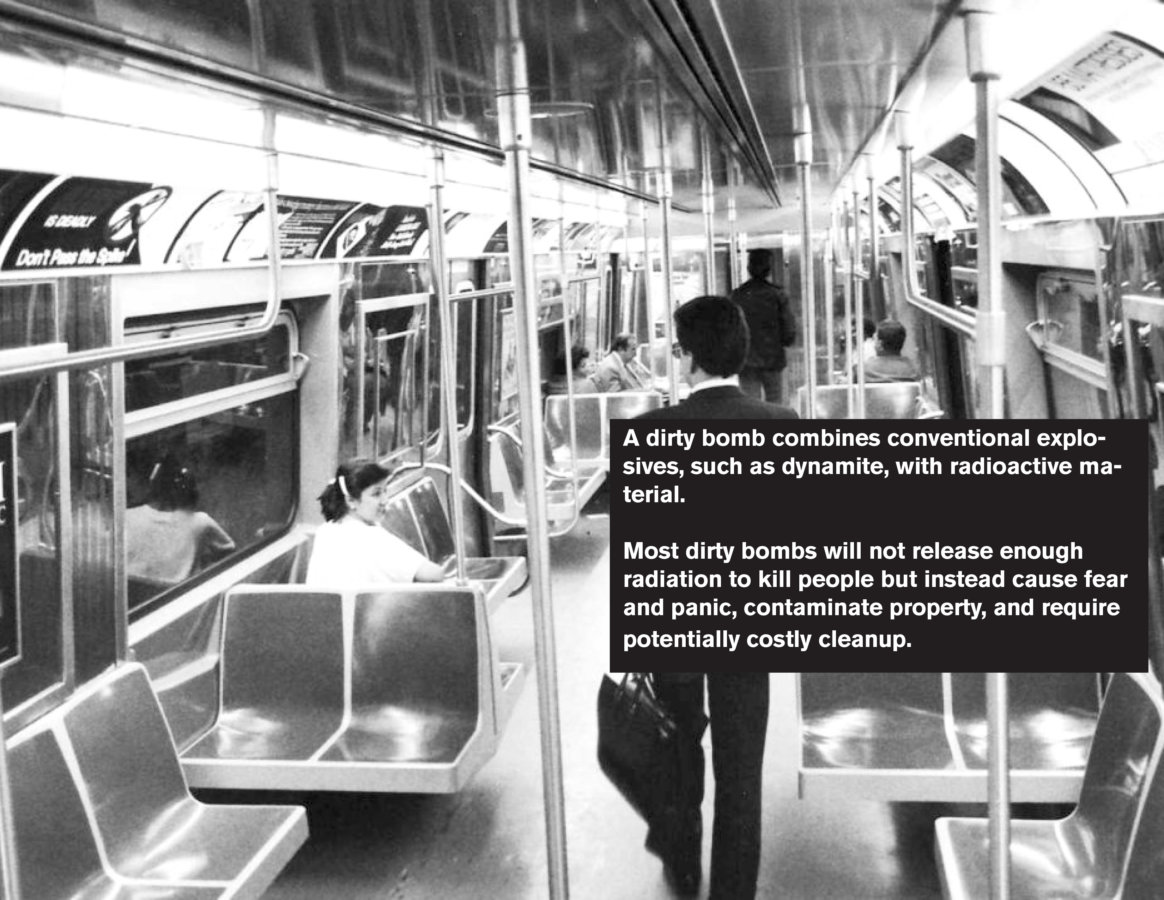 spread from artist's book