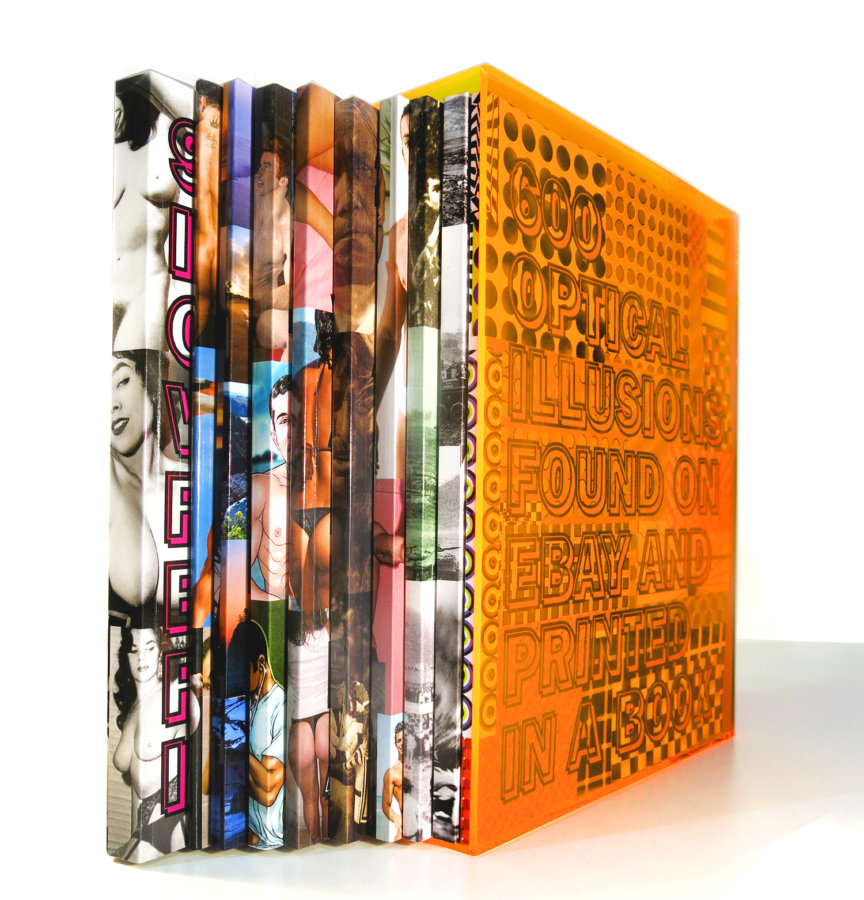 The listing was clear, "3,400 Images of Men," and the price was right, about $20. So I bought it along with "2,500 Vietnam War Images." The same guy, I would later learn it was a man, was selling an archive of 25,000 images on eBay. The first order arrived on two separate compact discs. I pulled out an old computer to access the files. Each disc contained exactly what it said and I bought the entire collection.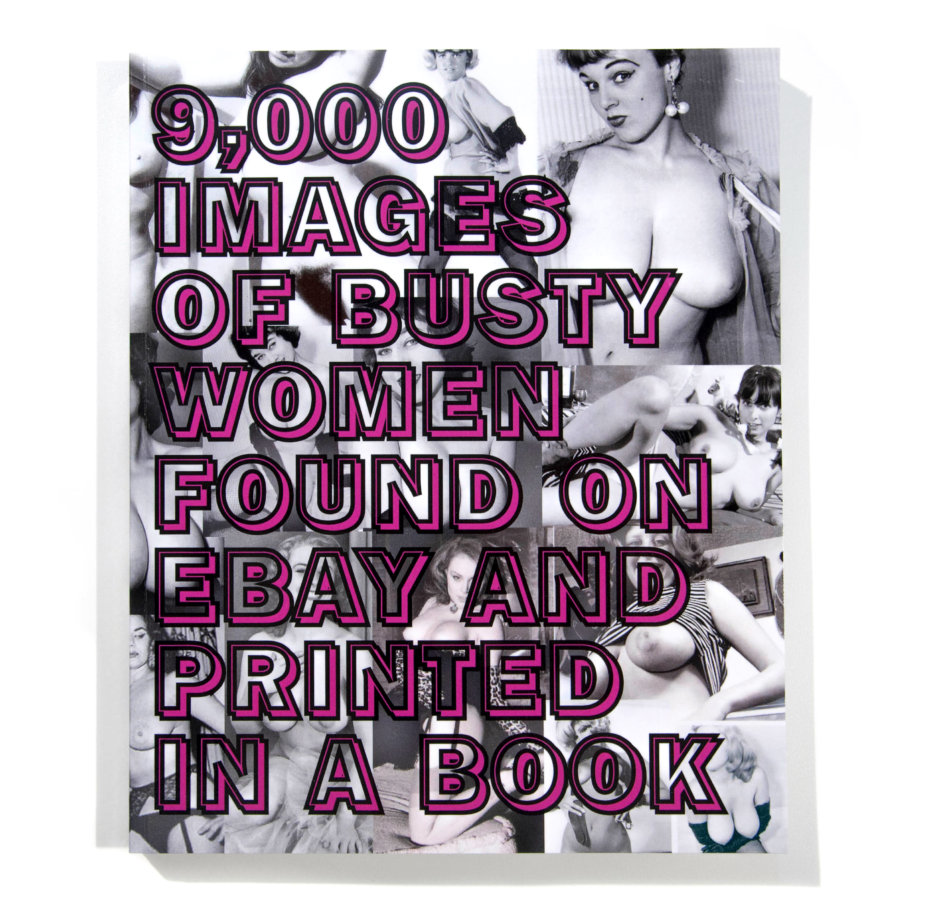 9,000 Images of Busty Women Found on eBay
and Printed in a Book, 2017
230 p. Edition of 100
So many questions. Where have these images been? What path have they traveled to reach my computer? My rules for making the book were straightforward: use every image, place them left to right, top to bottom, until each spread was covered. Continue until the CD was empty. No alterations or edits. The size of the final book would be determined by the quantity of images on each CD. Each book represents one CD of images.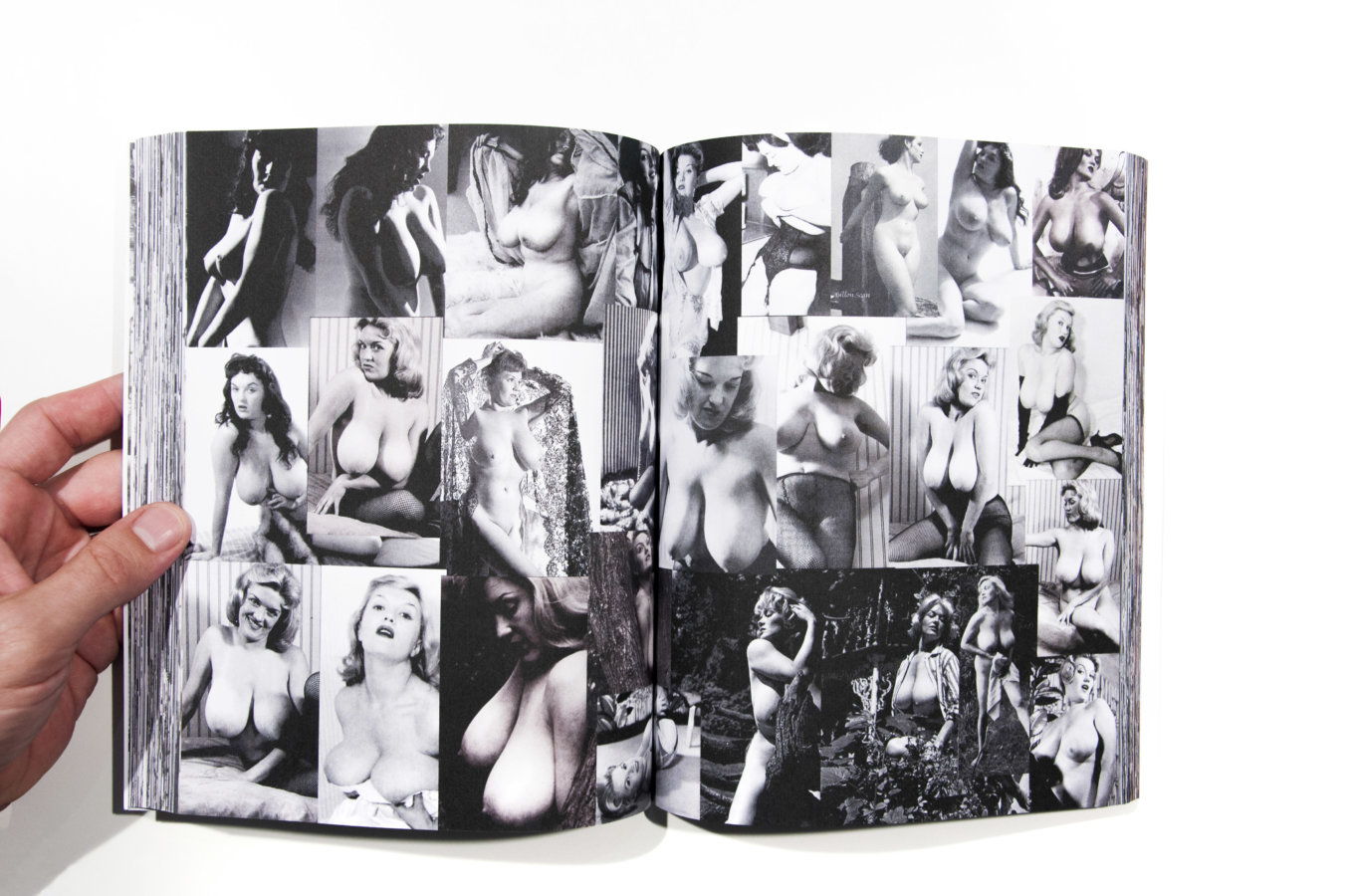 detail from 9,000 Images of Busty Women Found on eBay
and Printed in a Book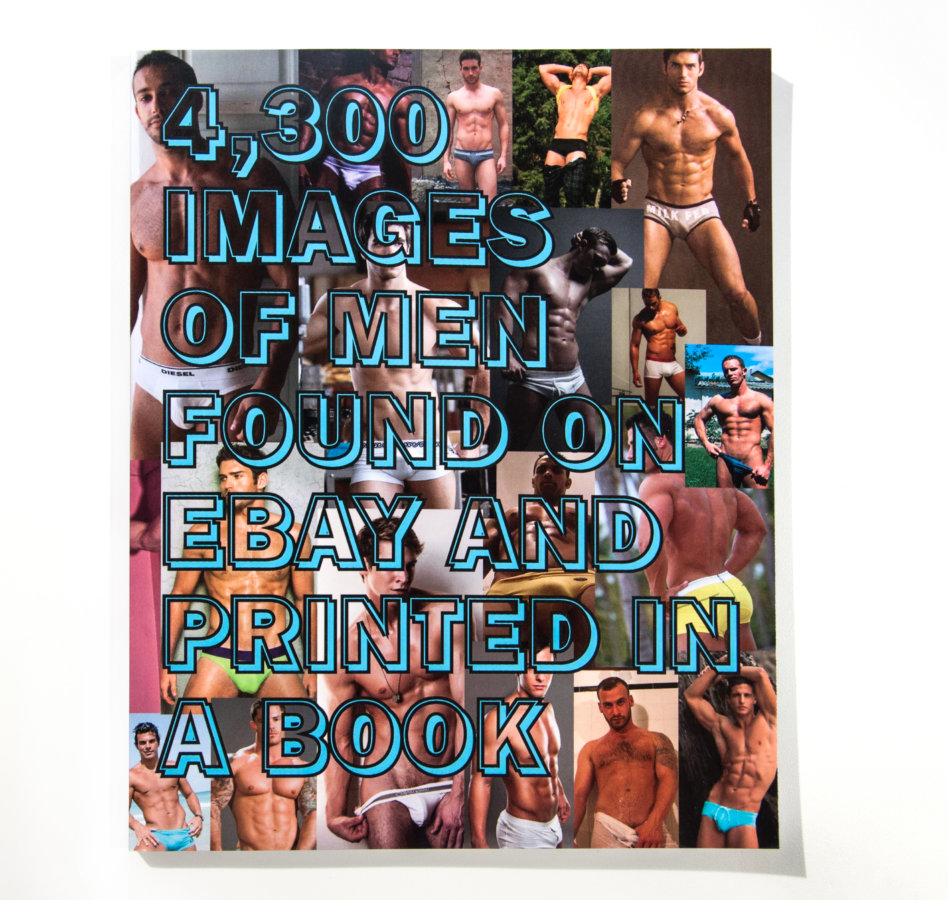 4,300 Images of Men Found On eBay
and Printed in a Book, 2017
128p, edition of 100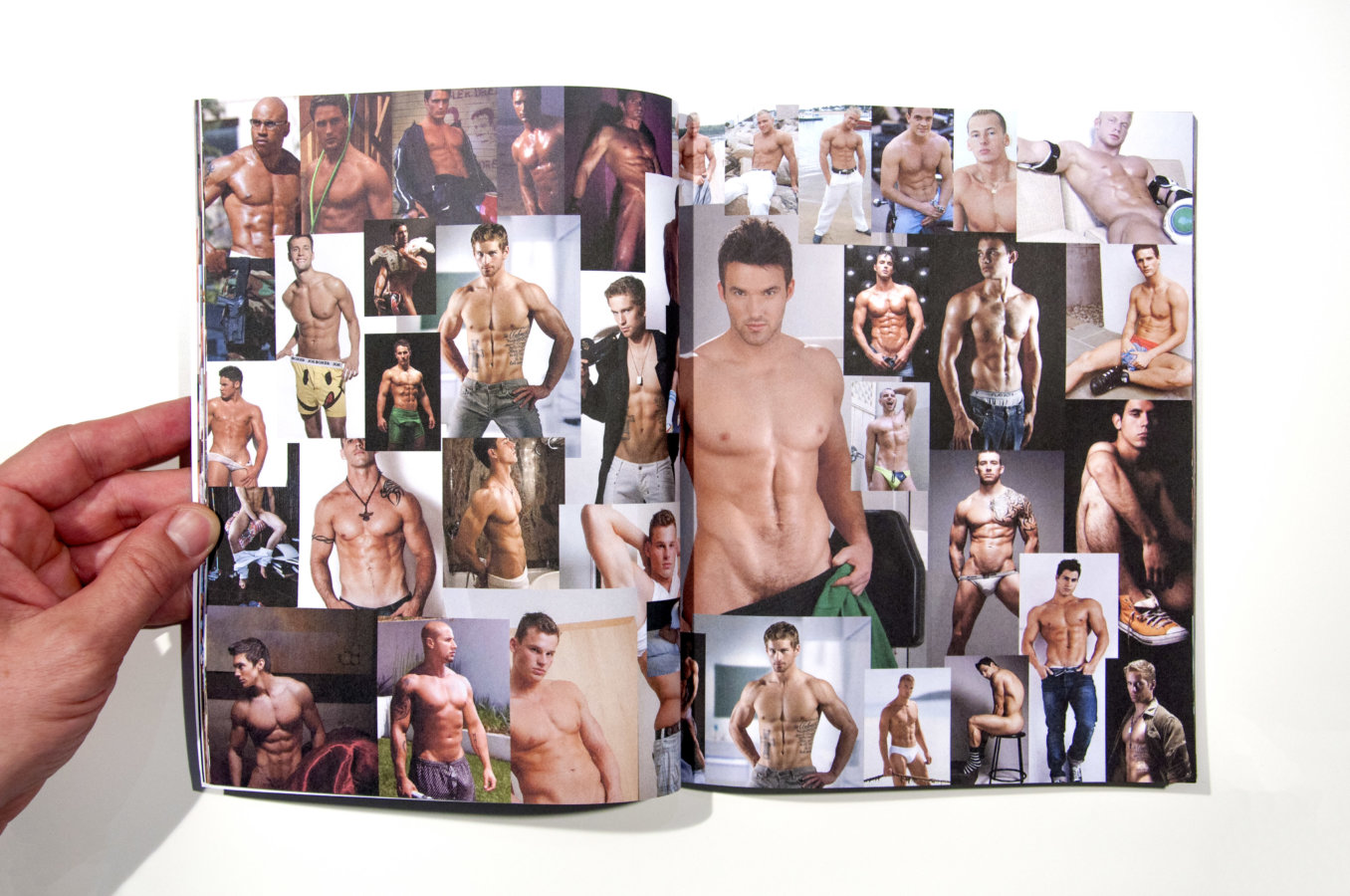 detail from 4,300 Images of Men Found On eBay
and Printed in a Book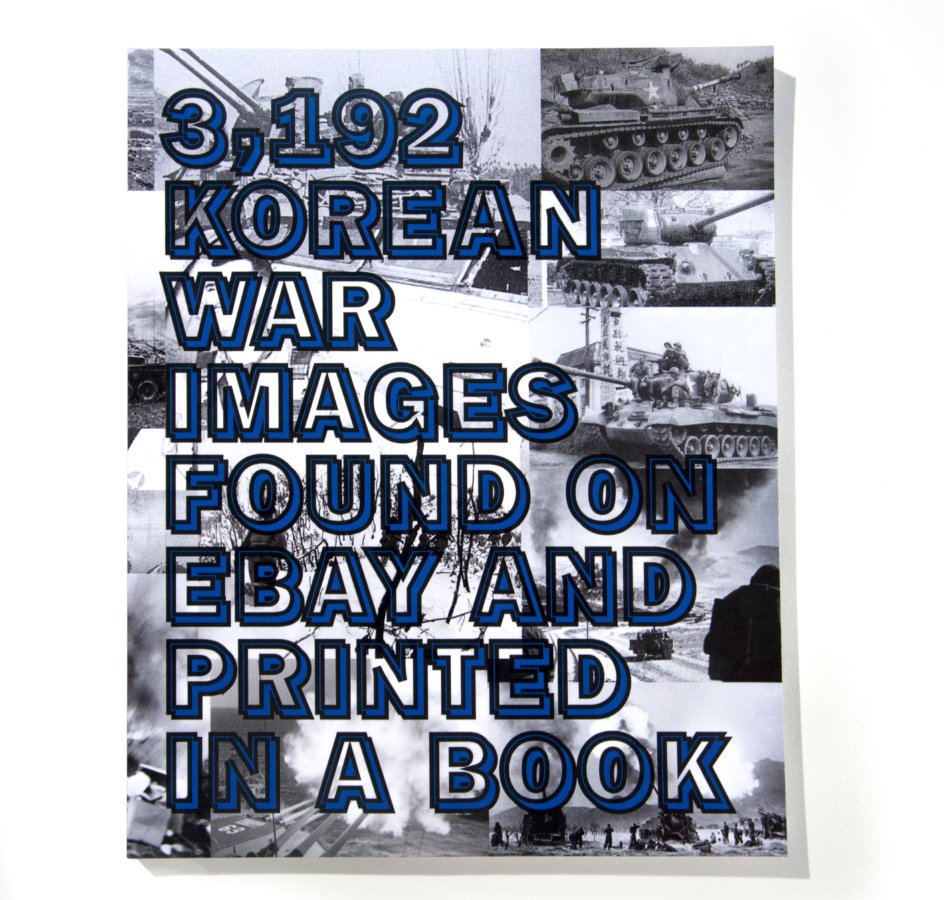 3,192 Korean War Images Found on eBay
and Printed in a Book, 2017
122p, edition of 100
detail from 3,192 Korean War Images Found on eBay
and Printed in a Book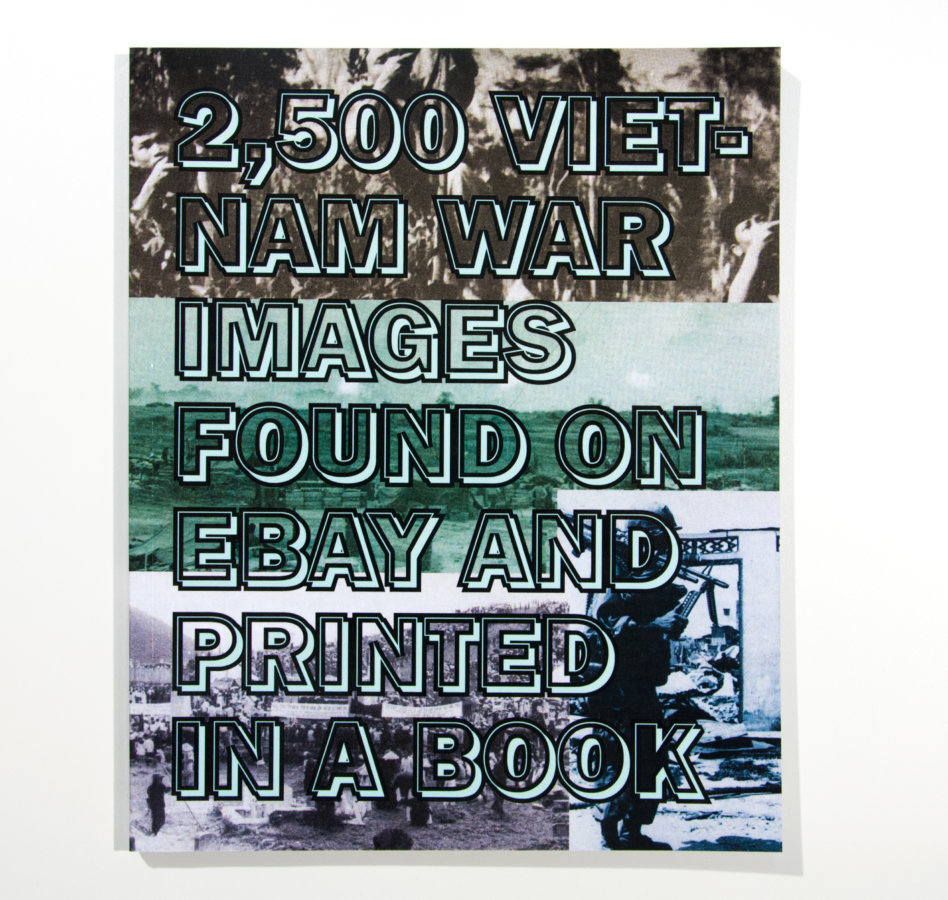 2,500 Vietnam War Images Found on eBay
and Printed in a Book, 12017
100p, edition of 100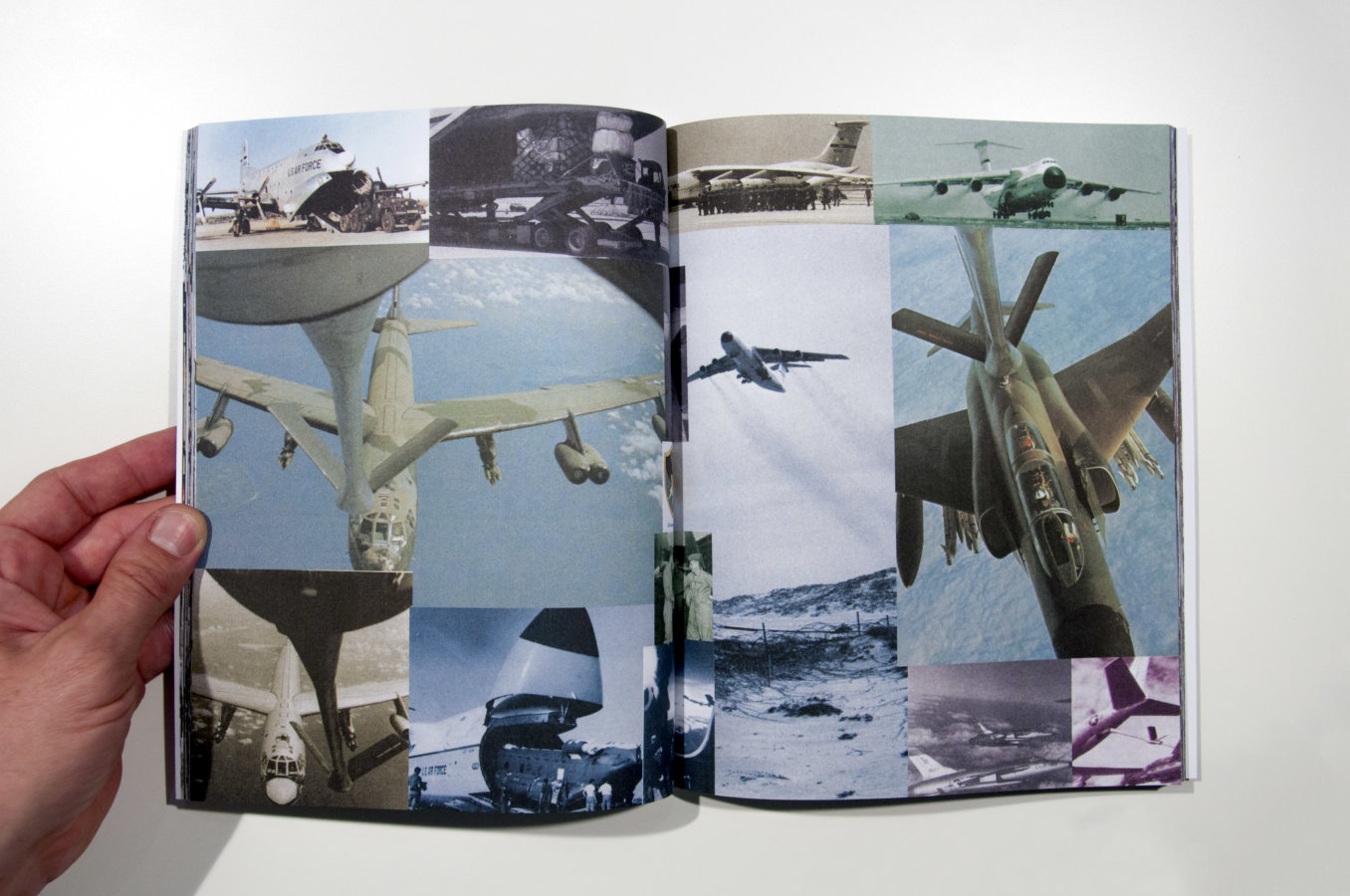 detail from 2,500 Vietnam War Images Found on eBay
and Printed in a Book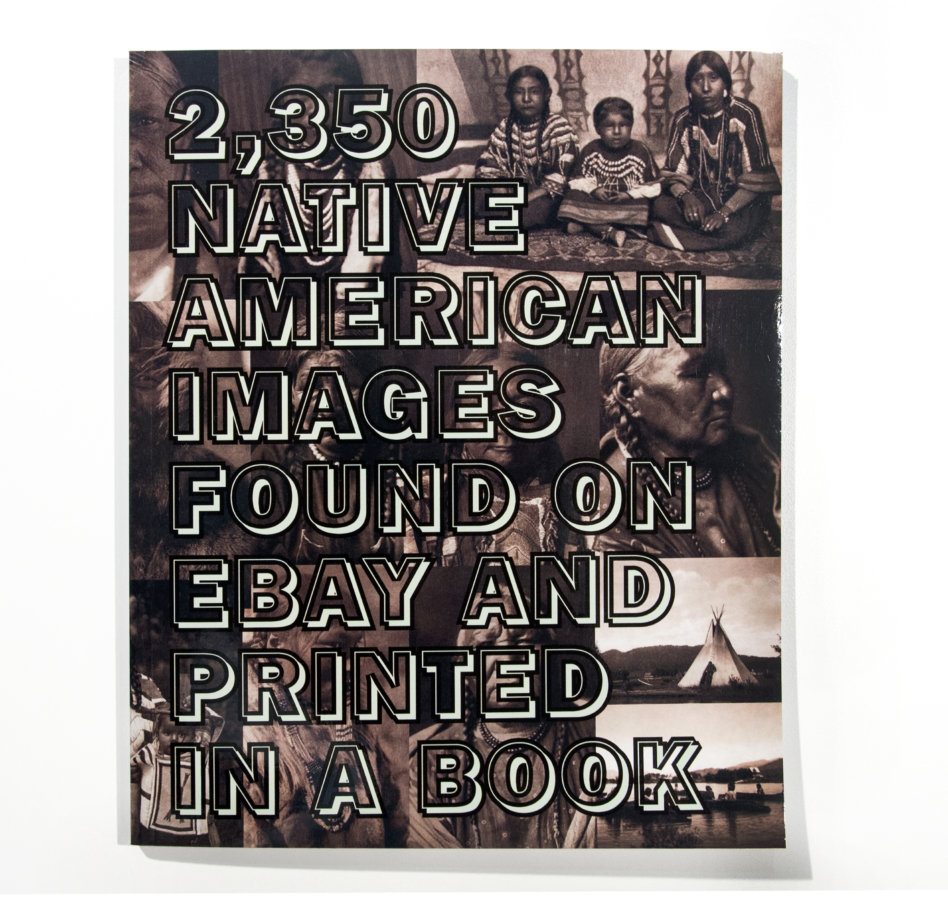 2,350 Native American Images Found on eBay
and Printed in a Book, 2017
104p, edition of 100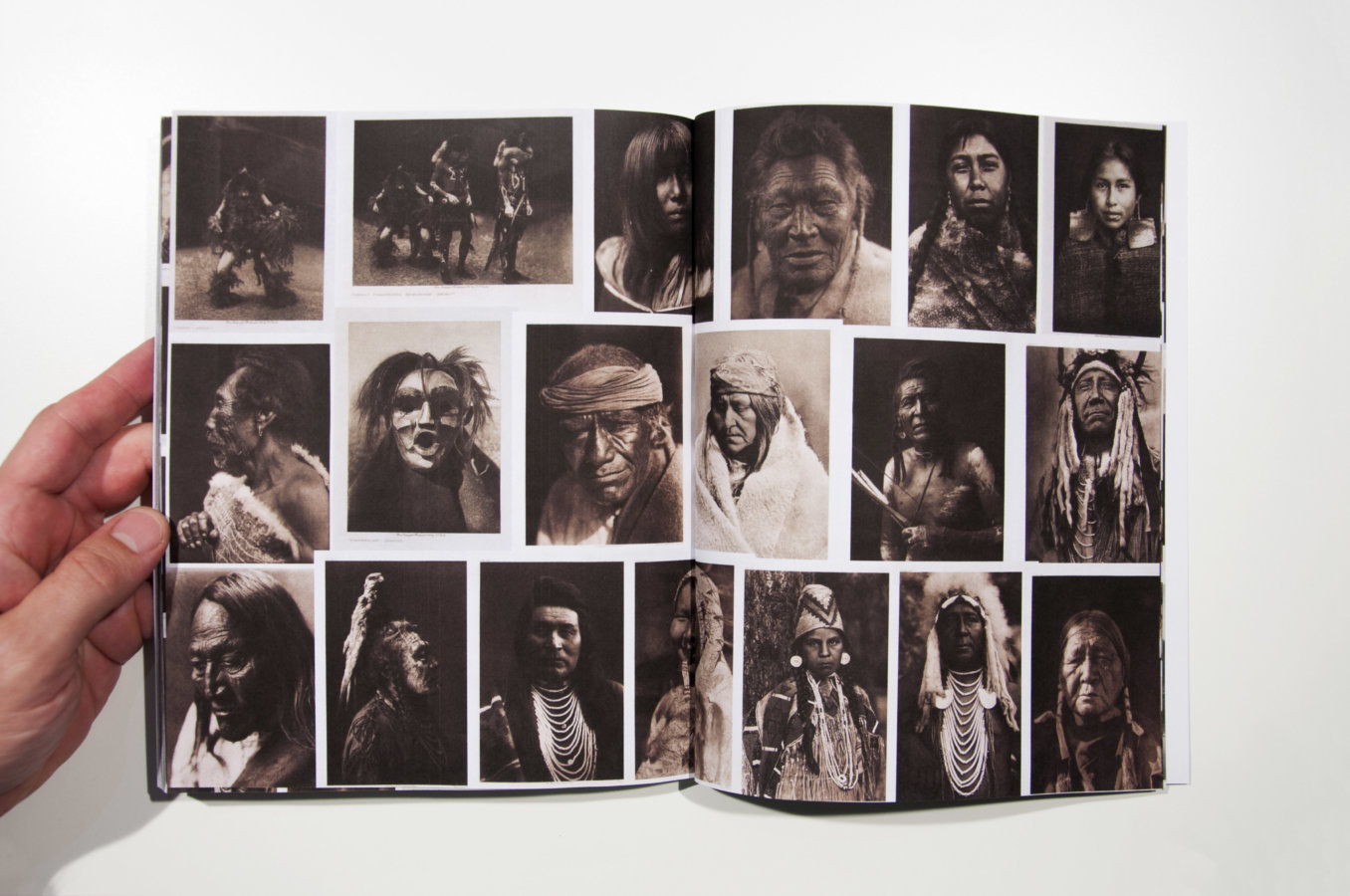 detail from 2,350 Native American Images Found on eBay
and Printed in a Book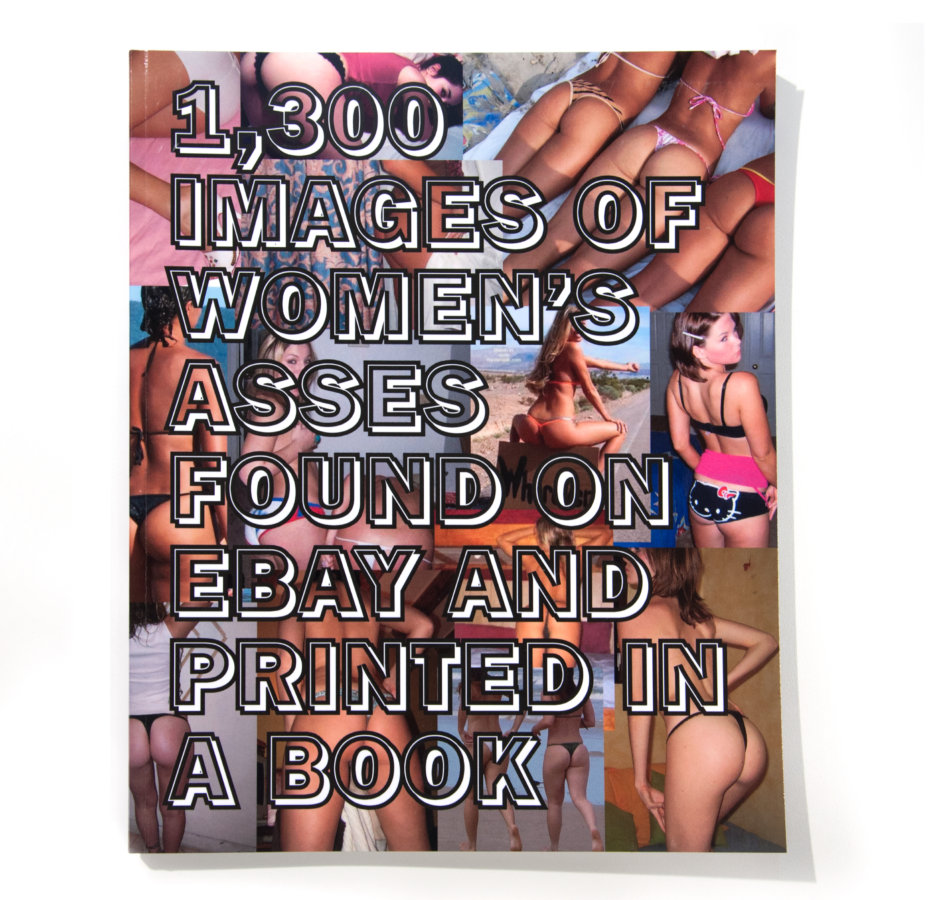 1,300 Images of Women's Asses Found on eBay
and Printed in a Book, 2017
84p, edition of 100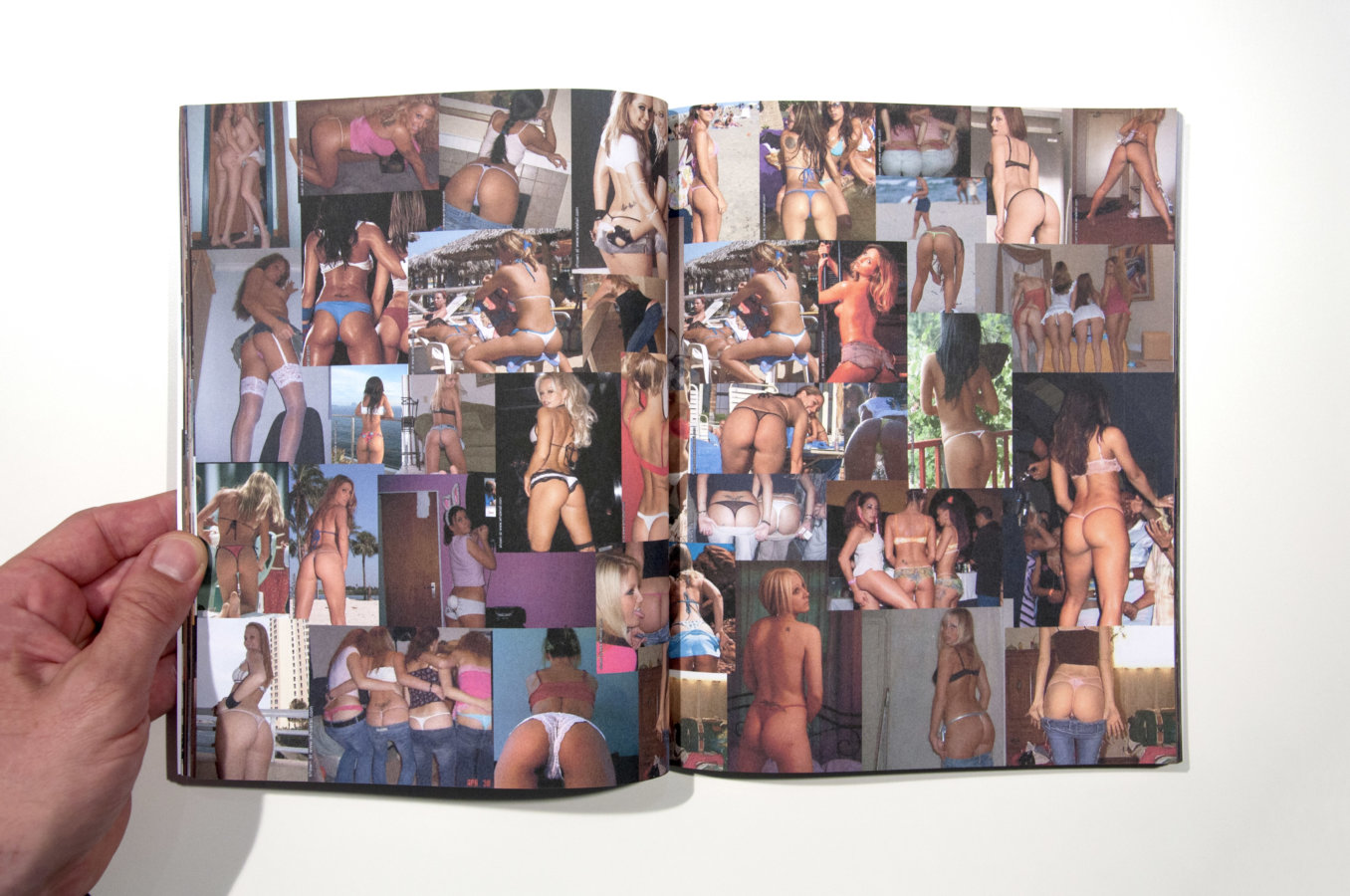 detail from 1,300 Images of Women's Asses Found on eBay
and Printed in a Book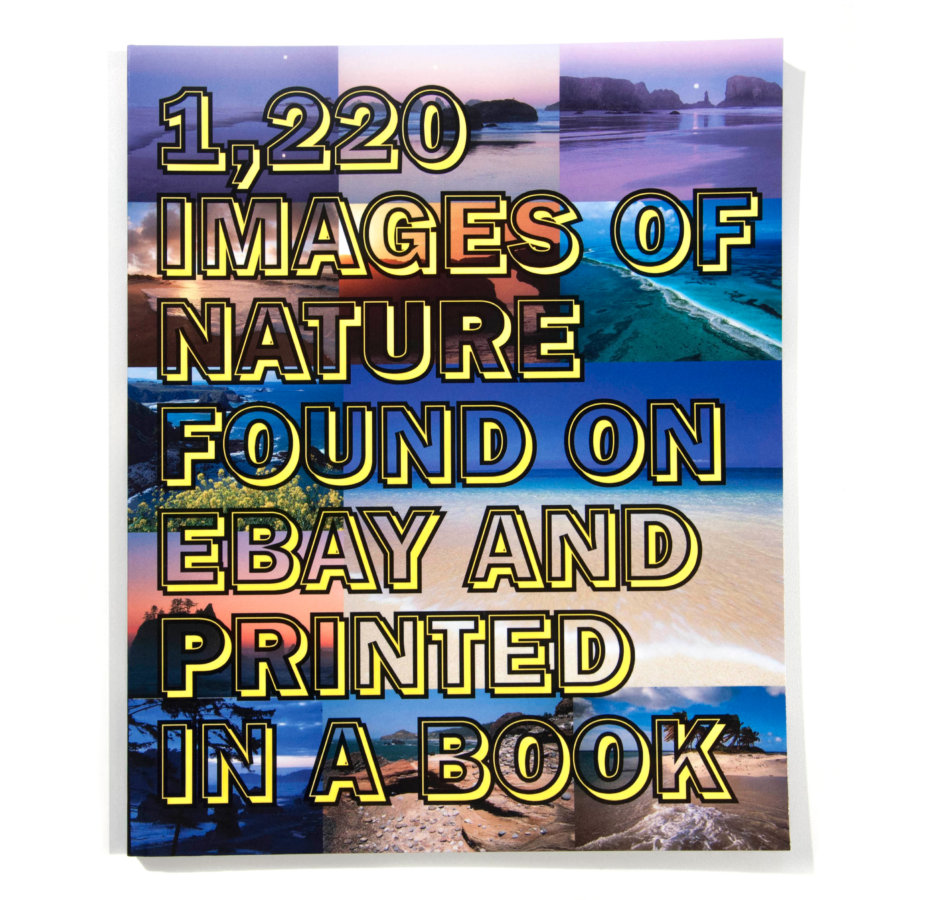 1,220 Images of Nature Found on eBay and Printed in a Book, 2017
88p, edition of 100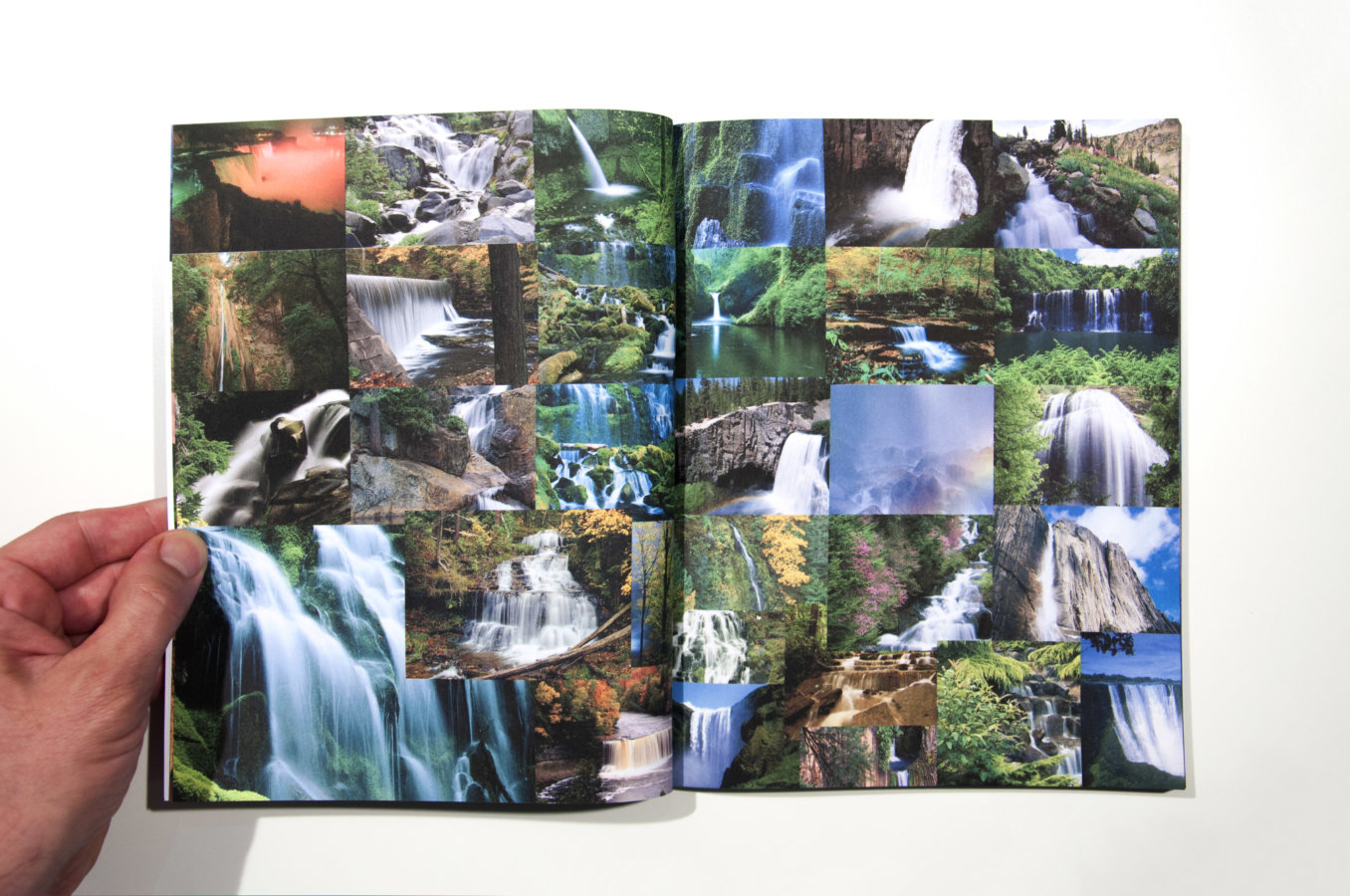 detail from 1,220 Images of Nature Found on eBay and Printed in a Book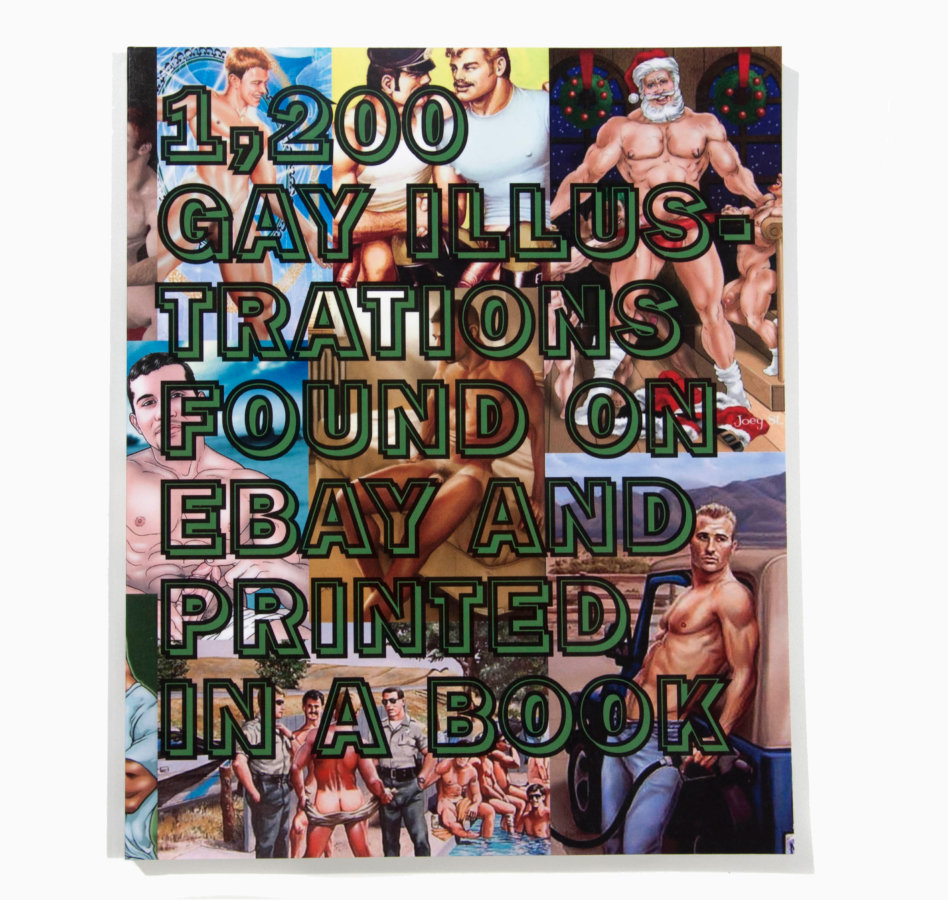 1,200 Gay Illustrations Found on eBay and Printed in a Book, 2017
98p, edition of 100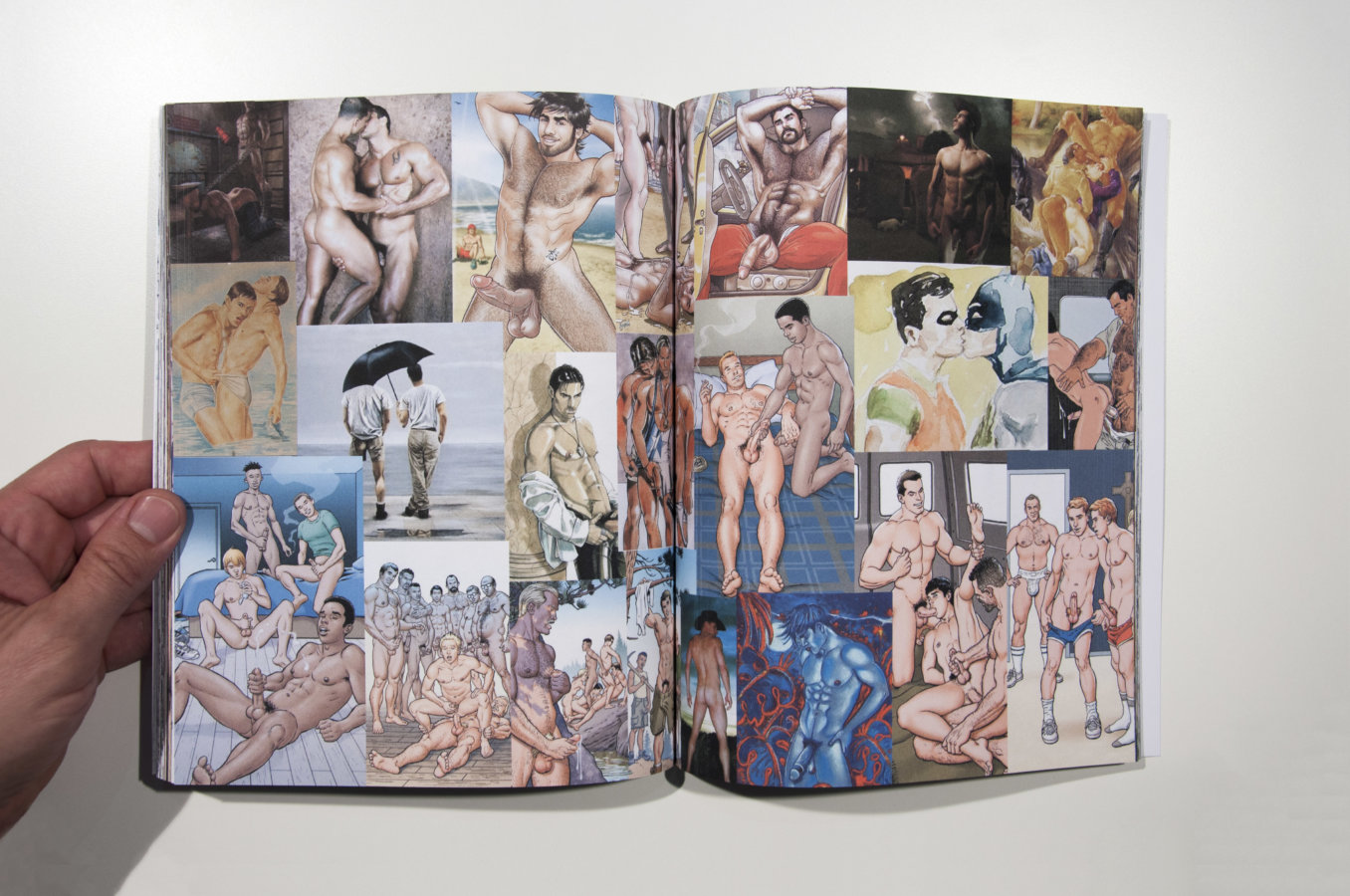 detail from 1,200 Gay Illustrations Found on eBay and Printed in a Book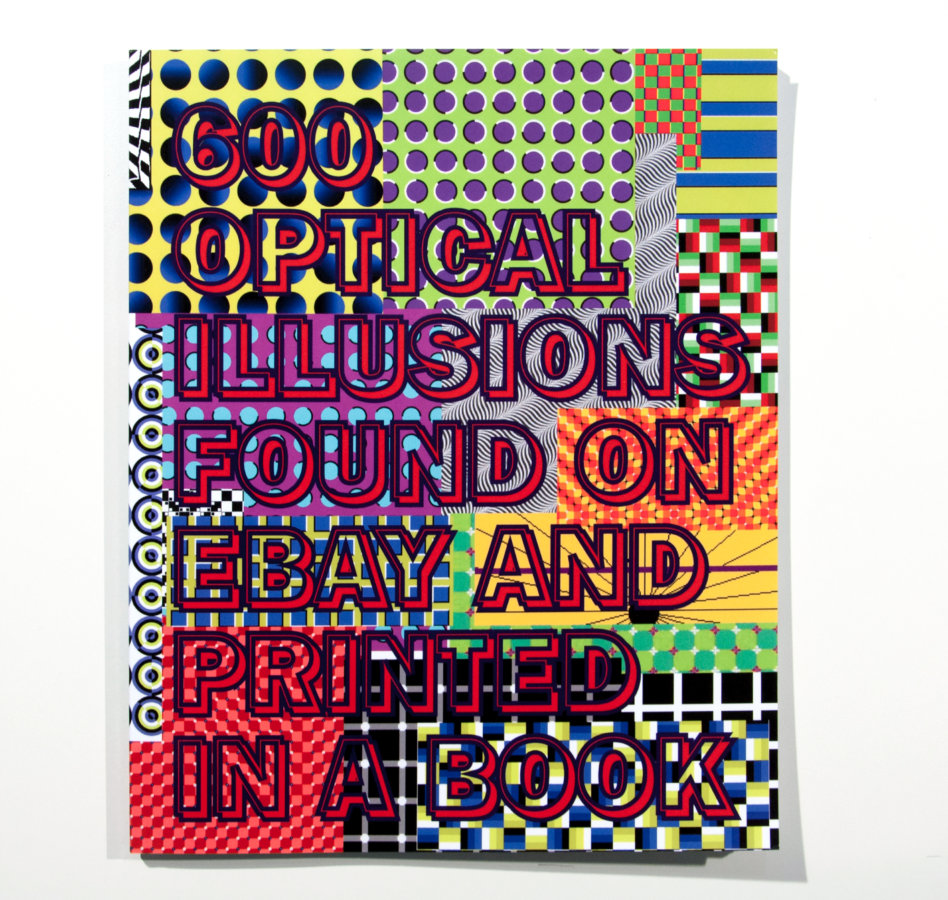 600 Optical Illusions Found on eBay and Printed in a Book, 2017
54p, edition of 100
detail from 600 Optical Illusions Found on eBay and Printed in a Book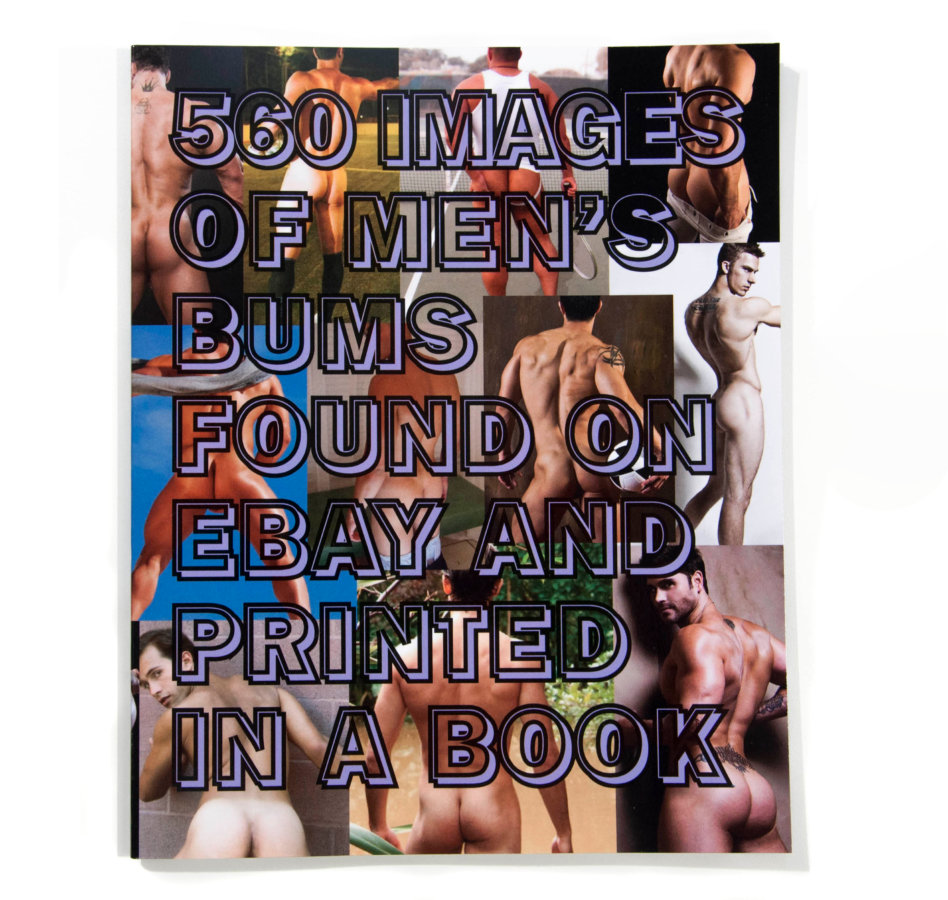 560 Images of Men's Bums Found on eBay and Printed in a Book, 2017
40p, edition of 100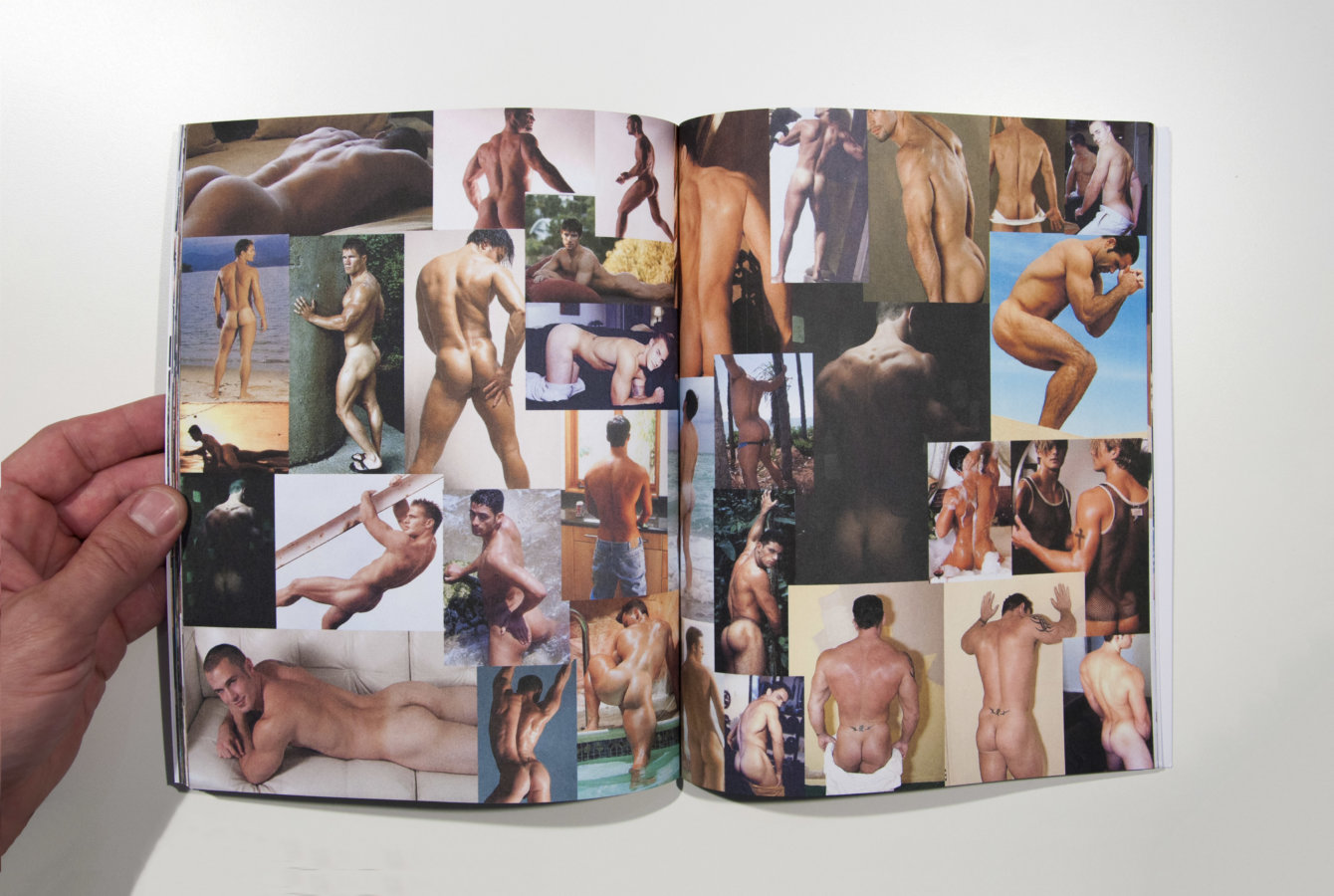 detail from 560 Images of Men's Bums Found on eBay
and Printed in a Book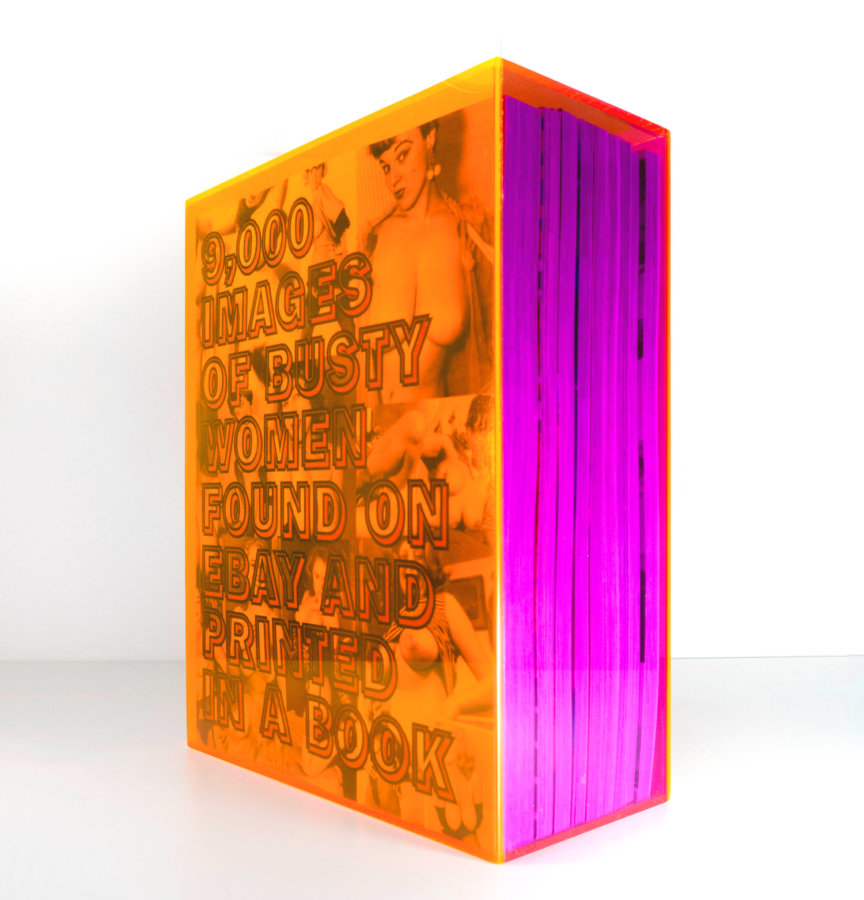 <p>The boxed set contains all 10 books in a unique Plexiglass case.<br />
Edition of 10, 2017</p>